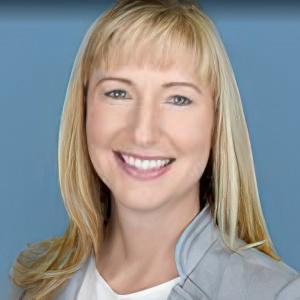 Shannon Boudreaux

Click here to email
Click for Full Website
3555 Timmons Ln
Suite 1510
Houston, TX 77027
USA
7133334430
Description of Practice
As a certified Texas family & divorce mediator and attorney, Shannon does everything possible to resolve disputes quickly and amicably and to spare families the pain of protracted litigation. When you need an attorney who has genuine care and empathy for your situation, turn to Attorney Shannon L. Boudreaux. She has handled numerous high-conflict family law situations, including complex tensely contested divorces, child custody disputes, court order enforcements, and custody modifications.
Experience
Shannon Boudreaux is a Certified Texas family law & divorce mediator.
Degrees
Shannon earned her legal degree from South Texas College of Law, where she was named to the Dean's List. Prior to this, she earned a Master's Degree in Criminal Justice from Sam Houston State University and a Bachelor's in Psychology and Sociology from the University of Houston.
Areas of Practice
Adoption
Divorce (all issues)
Divorce (parenting)
Family
LGBTQ
Marital Mediation
Online Family/Divorce
Partnership
Prenuptial
Professional Services
Mediator
Mediating Lawyer
Collaborative Professional
Facilitator
Online Mediator
Parenting Coordinator
This dispute resolution professional keeps professional liability insurance.