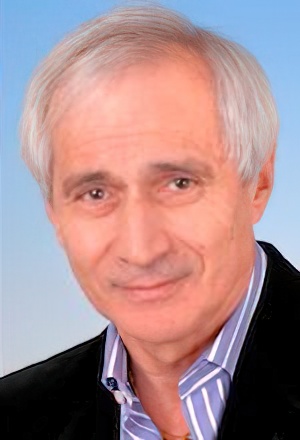 David Bogan

Click here to email
Click for Full Website
PO Box Q860
Queen Victoria Building
Sydney, 1230
AUS
+61 4111-7-4111
Fax: 1-800-735-797
Description of Practice
David Bogan is an international mediator who mediates in several countries and across several jurisdictions.
He does public presentations, usually on Health, Finance, Risk & Complaint Management and recently took part in an international panel with mediation experts and Law Professors Eric Galton and Kim Kovach of the USA discussing Mediating in the Health Sector and Cross Border Disputes.
David is a global citizen who enjoys the multi level challenges of mediation and has found that his practice is not constrained by either local or international boundaries. More details can be found on his website www.davidbogan.com
Experience
David has worked full time as a mediator for twenty plus years over a broad spectrum of issues including major civil and criminal fraud and civil murder claims; with an emphasis on Health, Finance, Insolvency, Estates, Partnership Meltdowns and Elder issues.
Other Information
David has written two books dealing directly with conflict, being the co-author of "Avoid Retirement and Stay Alive" ( published by Harper Collins 2007 NZ and Australia, McGraw Hill for other English speaking countries and Nexus Press Limited in South Korea. This book was a No 1 Bestseller for Non Fiction in NZ and is the sole author of "What's Keeping You Awake at Night?" Harper Collins 2010, which also earned him the distinction of Author of the Month by the publishers.
Areas of Practice
Adult Family
Agriculture & Ranching
Business
Commercial
Estate Planning
Family
Foreclosure
General
Organizational
Partnership
Public Policy
Professional Services
References available upon request.